Our Investment Strategies
Single Family Rental
In the span of a decade, SFR has gone from the uninvestible frontier of commercial real estate to a largely undifferentiated financing arbitrage. Standard process ignores alpha opportunities from active, dynamic market and neighborhood selection. At ResiShares, we are built to exploit these inefficiencies.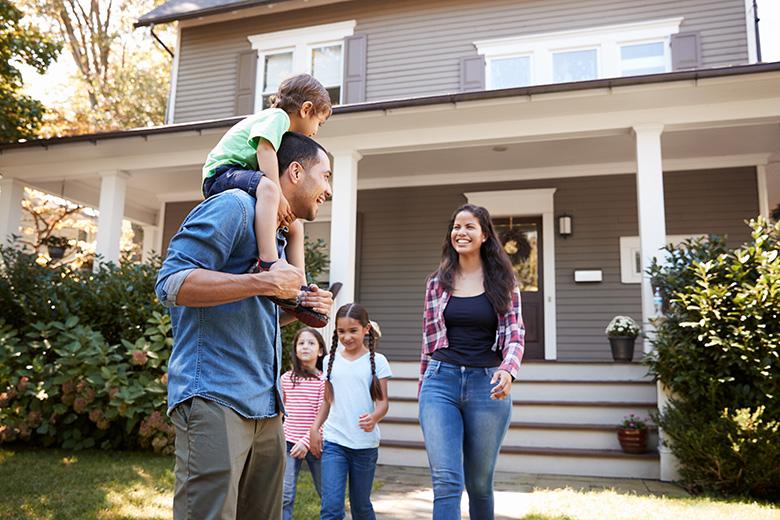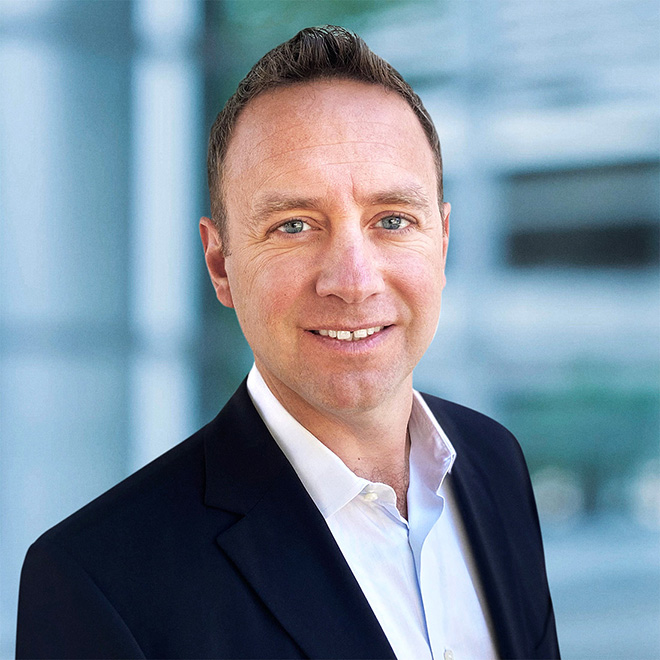 "Compared to quant research in liquid markets, the vast volume of available data and persistence of trends in single family real estate creates a feast of systematic opportunities. We find alpha in each level: markets, neighborhoods, and individual assets."
---
Dan Glaser
Co-Founder and Chief Investment Officer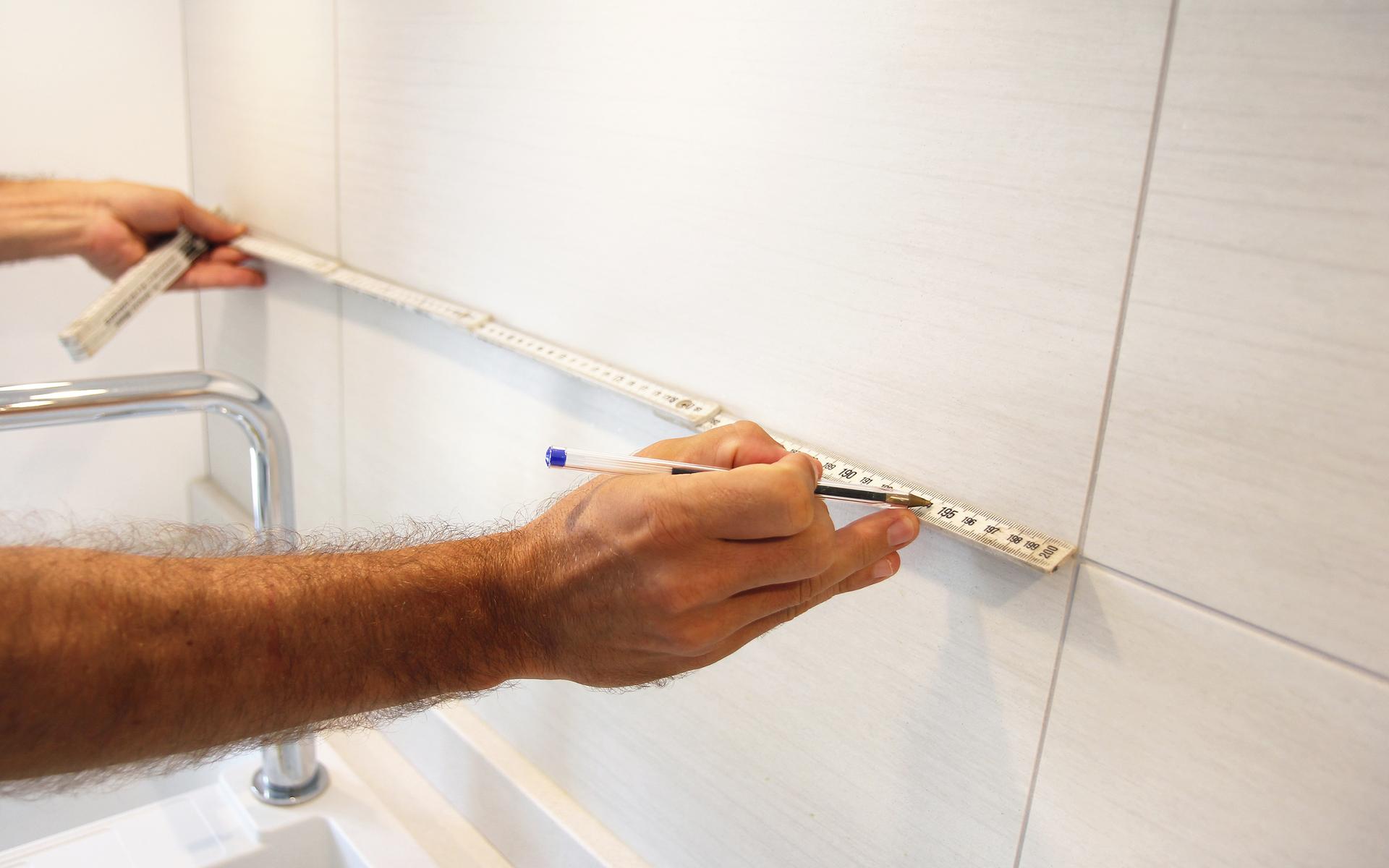 Systematic Fix and Flip
The US housing market has suffered from over a decade of underinvestment relative to demand from new Millennial families. Many infill neighborhoods in growing cities that combine affordability with amenities suffer from a degraded housing stock. ResiShares systematically identifies targets where our repeatable renovation process can address deferred maintenance and drive high returns on resale to a homebuyer.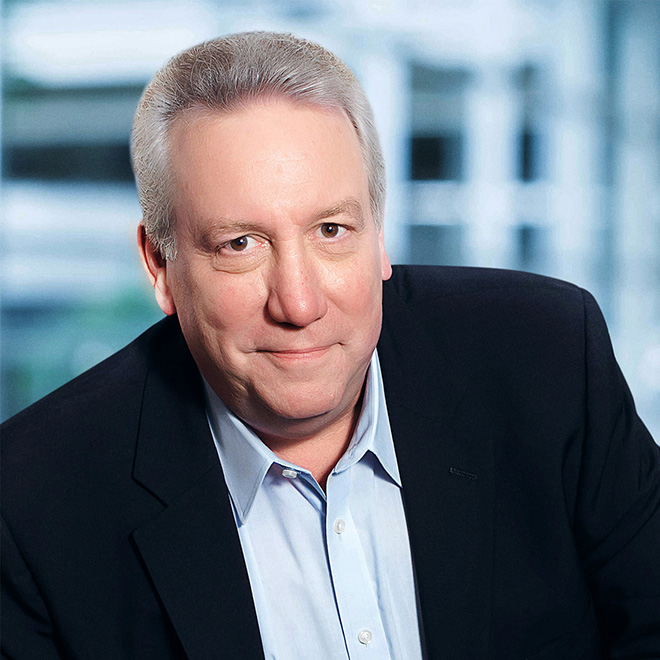 "We begin with a renovation that adds value and lowers operating costs, which creates positive resident experiences that keeps residents in their homes. Our hands-on approach culminates with the disposition of well-maintained, high-quality assets to the next homeowner or investor."
---
Rick Montgomery
VP of Construction and Field Operations
Alternative Single Family Investments
The connection of single family residential equity to the global financial system opens the investment aperture for institutions into higher cap rates and more precise expressions of their geographic thesis. ResiShares' ability to systematize SFR-scale underwriting into institutionally-digestible programs can be applied to a wide variety of alternatives, including Accessory Dwelling Unit (ADU) development, Short Term Rentals (STR), equity sharing, and sale leaseback programs.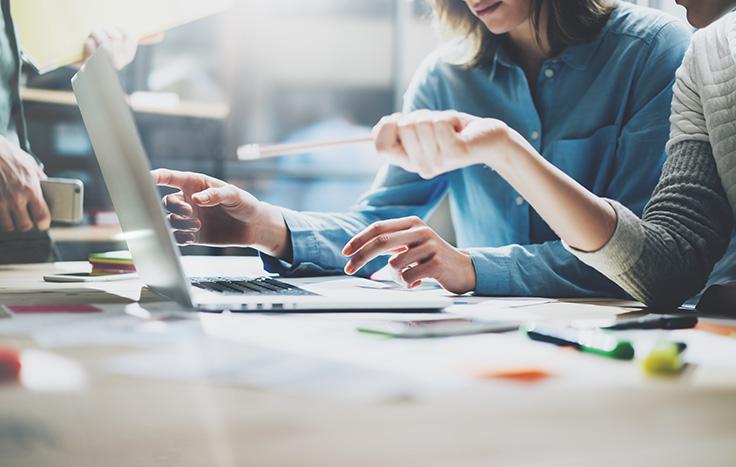 ---