Single family is different from other commercial real estate strategies. Instead of one or several bespoke assets, single family residential portfolios may have thousands, each linked by multi-dimensional similarities. Risk and opportunity can be forecast probabilistically. Acquisitions are a data engineering challenge more than a relationship game. At ResiShares, we are committed to improving investment outcomes in the single family residential space, not simply offering it as another flavor on a commercial real estate menu.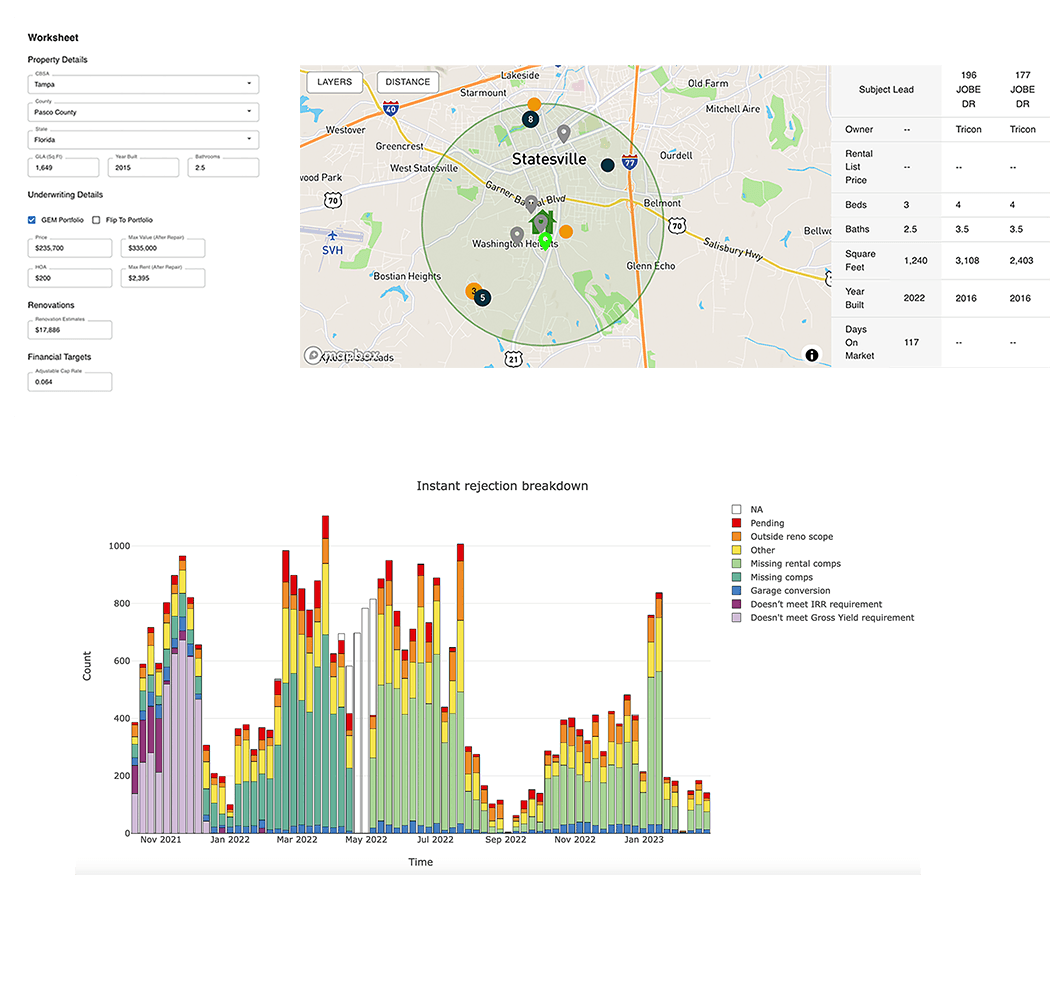 Technology
ResiShares' proprietary technology platform synthesizes information from raw public inputs to private operating data, powers our original research, and automatically directs critical decisions to the experts best equipped to make them.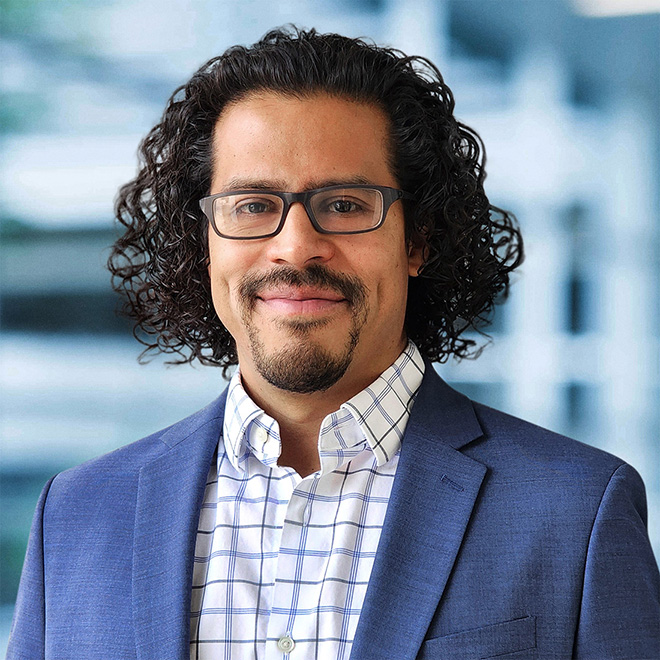 "Our deep experience with data and engineering in the real estate space allows us to quickly develop highly efficient workflows. We strongly believe this is the foundation of our competitive advantage."
---
Alex Villacorta, PhD
Co-Founder and Chief Data Officer
Team
At ResiShares, superior performance comes from a mosaic of diverse perspectives. We look for team members who can offer expert insights drawn from deep experience both inside and outside the commercial real estate industry. Our team's accomplishments prior to joining ResiShares include:
Single Family Rental Acquisitions
Purchased, operated, and sold a portfolio of over 4,000 homes on behalf of leading private equity investors at the birth of the institutional SFR industry in 2011
Single Family Home Valuation
Built the Loan Collateral Advisor platform for Freddie Mac in 2014, which serves as the automated gatekeeper for a majority of all home appraisals in the US
Construction Management
Oversaw renovation and field operations for the largest firms in the Single Family Rental industry, currently representing tens of thousands of homes
Portfolio Management
Developed highly sophisticated risk models that managed factor exposures across countries and asset classes to isolate alpha for the world's leading financial institutions
Meet our team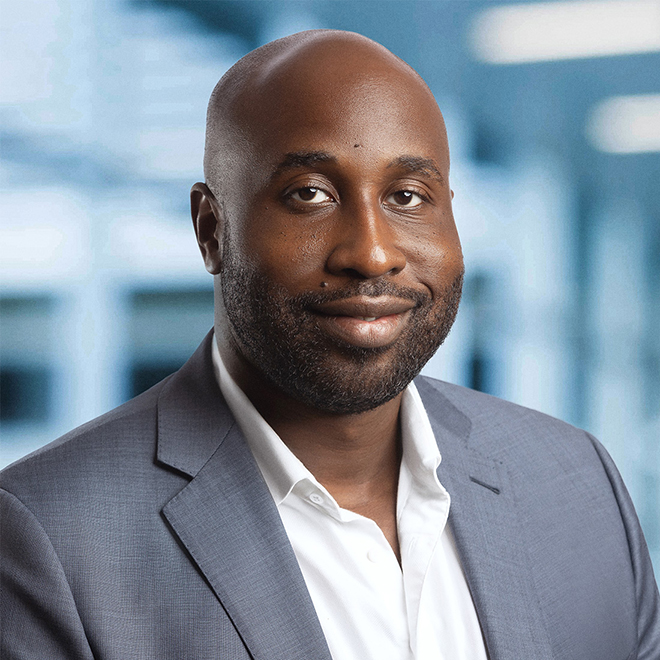 "In over a decade building SFR businesses, this is the most highly skilled, thoughtful, and professional team I have ever seen."
---
Michael Cook
Co-Founder and Chief Assets Officer
Focus
The equity value of single family homes in the US is over $40 Trn (Zillow, 1/22). These buildings are where we live, where we vacation, and our largest store of wealth. Yet institutional ownership of these assets is entirely focused on chasing <3% of listings in a few dozen markets, and operating them with a single, long term rental strategy. At ResiShares, we recognize the potential for this asset class to transform, and therefore focus 100% of our work on the rapidly broadening single family residential equity sector.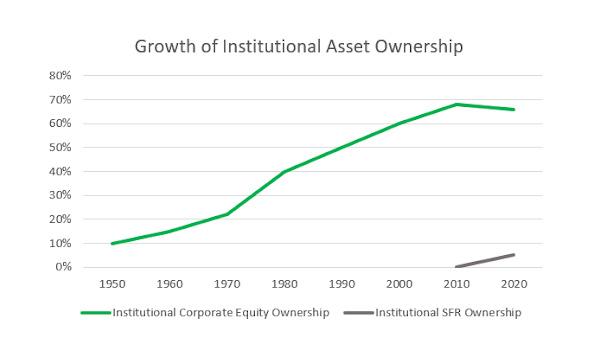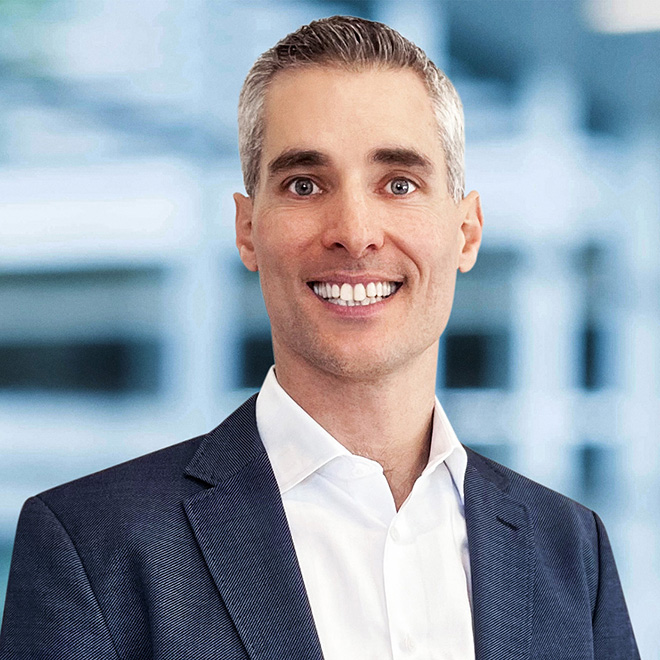 "SFR is just the tip of the single family iceberg. The next decade will see a myriad of single family residential opportunities become broadly accessible to an increasing number of non-specialist participants."
---
Michael Greene
Co-Founder and Chief Executive Officer
---